dear santa,
in case you are having a hard time deciding what to bring me, i thought i would give you a few suggestions. plus, i'm pretty sure my mom & brother read my blog, so maybe they will get some ideas too.

1.
uggs. i have them in black - and i wear them all the time. however, i would also like them in this cute color as well.
2.
running shoes. i am just digging this color.
3.
starbucks gift card. let's be honest, i got $100 last year from dad, and well... it lasted a month. you can never go wrong with a starbucks gift card (no matter the amount).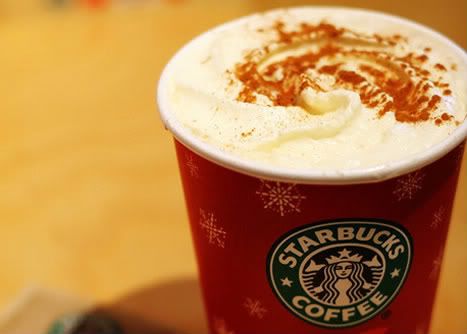 well santa, hopefully this helps. thanks for listening.
happy happy holidays!
jen