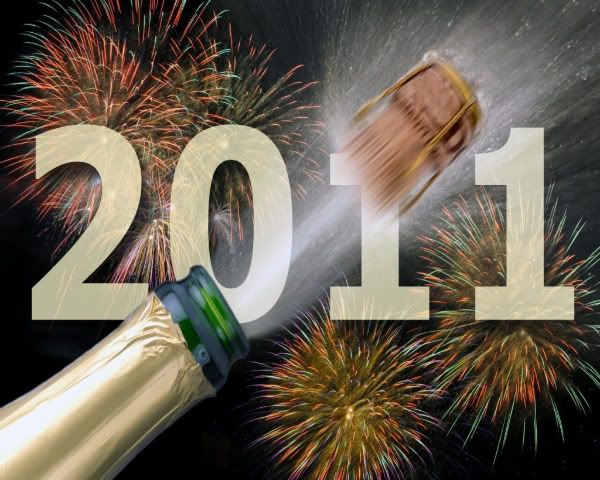 2010 was an incredible journey for me.
i have met some pretty amazing new friends,
kicked butt at my job (or so i'd like to think),
went on extremely fun trips with my family,
and loved another year learning more about the person i am becoming.
most of all i am so glad i got to share it with you all.
thank you for making my 2010 a hell of a lot better than 2009.
with each year passing.....
it does feel that my heart is putting a little piece back together again.
i forget sometimes that it is okay to be broken.
but i just need to know that in the end i am going to be okay.
and this year was better than the last. and hoping 2011 will be even better.
with a new year comes

NEW RESOLUTIONS

.
2010 resolutions were as follows:
send birthday cards
finish craft projects that i start
learn about different cultures
throw a party
meet new people
run 4 times a week
read more
take the word "like" and "literally" out of my vocabulary
have more "me" days
for the record i would like to say that i did pretty good with these!
i sent birthday cards as much as i could (or remembered)
i went to South Africa and learned about their culture (and wine:))
i met quite a few new people!
i read and had as many "me" days as my schedule permitted.
i love sticking to things i start!!!
learn Spanish
start, and more importantly finish P90X
blog more
drink water daily
i hope you all have a wonderful, happy, and healthy year!!!
i can't wait for another year together!!