SD + BBQ + friends + beach time + brother + laidback luke + dancing = too much fun!!!
(back to reality today and catching up on hundreds of emails)
oy. long night ahead.
some of my favorites from the weekend: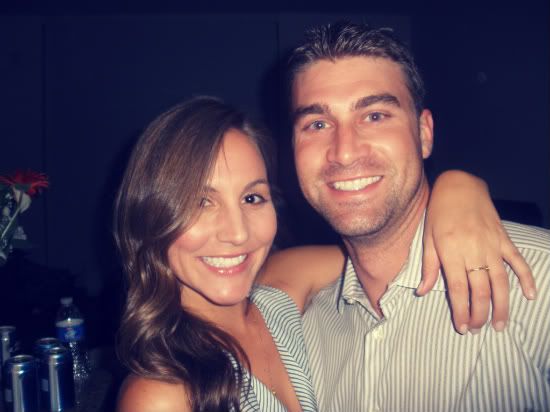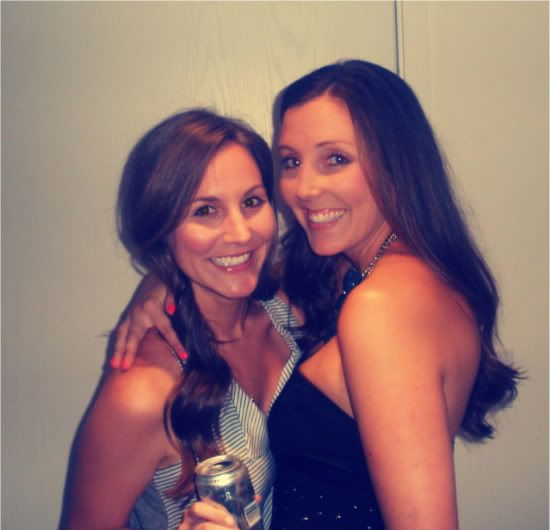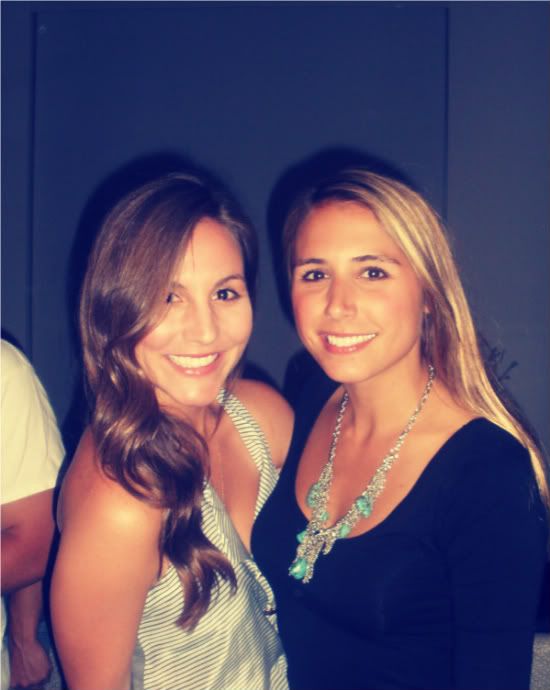 hope you all had a perfect memorial day weekend!