well. first things first. things are definitely going to be changing around here and soon. i am actually really embarrassed writing any more posts on this layout, these pictures, the texts, etc. (i could go on & on). but i need to get over it since i don't have time for the next few weeks to really dive in. i have so many ideas, so many fun things to try, and posts that i can't wait to write. my fingers are even shaking as i type this. mainly because i am overwhelmed with inspiration and also because my brain is fried. this class was so much more than i could have imagined it being. i am NOT going to take down my blog and write "UNDER CONSTRUCTION" but trust me, i immediately wanted to do so today. but rather just stay tuned for what's to come..... i will have a full recap of the blogshop as well.......
please give me a few weeks to really revamp this thing. sadly, as much as i never want to go to bed and just work on this.... i need to do so.
my first mood board (don't judge even this, it was my first).........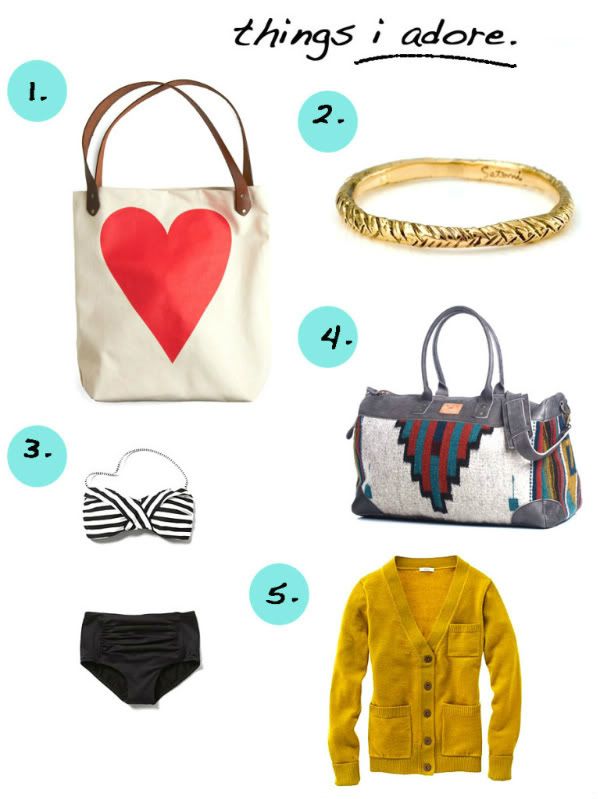 pretty cool huh? gosh i have so much more to share. i will also be changing host sites, and a ton of other amazing things in the works.
i can't wait to share with you all. everything. ahhhhhhhh!!
truly, beyond inspired.