-I attended the LA Pinterest meet up last week. let's just say i am more obsessed then before (if it was possible) and we got to meet Ben the founder along with some of my favorite bloggers i love! lots of fun new ideas they are coming out with.... eeeeek. excited.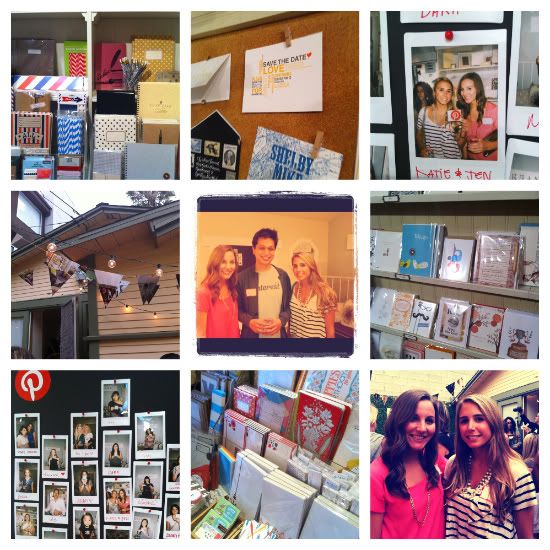 - i planned my boss's sisters wedding. it turned out amazing. 150 happy guests.
- i went to Texas for literally less than 24 hours last week for the Semi Finals of the Gold Cup. USA won and we had box seats! couldn't have worked out more perfectly! OH and i got to see M
eghann
and her hubby Jason!!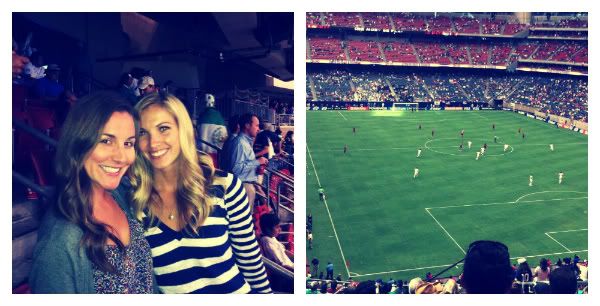 - cheese that looks like it's ice cream could be the best idea ever. paired with wine, and you've got my perfect meal. i literally wanted to buy the platter (s) below.
- a group of us went to the Gold Cup Final at the Rose Bowl last weekend!! 93,000 fans showed up and were ready to yell.
(Note to self: you shouldn't play a 3 v 3 pick up game with all
mexican
men while tailgating with a beer in hand. i was sweaty. but our team dominated.)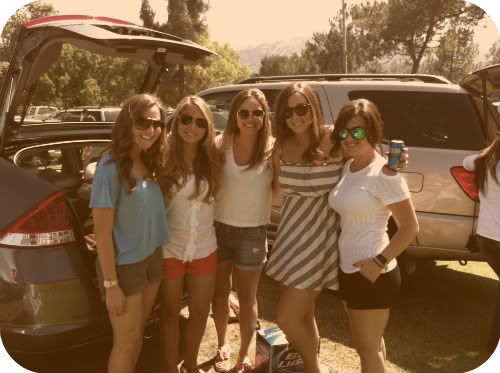 -last night i went to
Rihanna
with my roommates and 4
th
roommate amber.
rihanna
KILLED it. VIP seating.
thankyouverymuch
. i forgot how much i LOVE her music.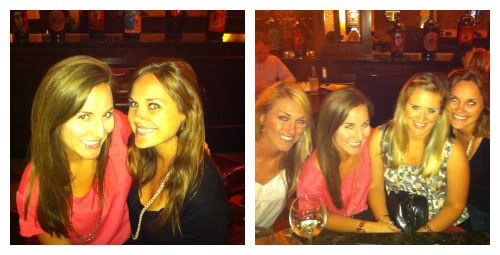 - i have been getting back into my routine of gym + me time. it's literally pitch black most days i am working out. i sold my soul but haven't regretted it yet. and those showers, who has
Kiehls
products at a gym? obsessed.
- i just love my
bestie
so much. i hope everyone has a friend like her.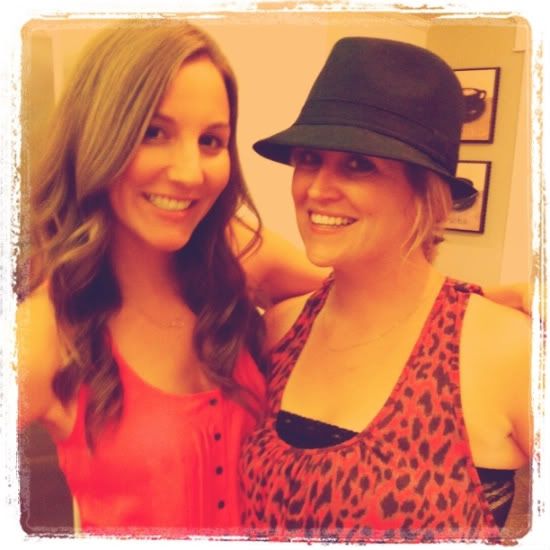 - how could you NOT love this face?
CoCo
literally sits her butt on the stairs and her paws on another. i die of cuteness overload.
- i have been getting REALLY good at Words with Friends (
WWF
for all you cool people.) add me if you dare -
JKRO
1
-
i've
learned not to tell people "please contact me after this date since we are holding off on all scheduling right now" regarding work stuff. literally on "that date" i received 400 emails. cool.
-if you need a cake for ANYTHING please visit my friends website. she is a
GENIUS
. (http://www.friskywhiskbakery.com/)
-i need a new camera apparently since my
iphone
isn't cutting it. suggestions? blogging friends, what camera do you use? i know they are fancy!!
-this was the longest brain dump ever. i promise i won't wait so long to blog next time.
- i hope you all have wonderful plans for the 4th of July. i know i do!
-speaking of july. REALLY June?! where did you go!??