"OH YOU PRETTY THINGS." SUNDAY.

1. pretty funny portrait.
2. pretty wedding exit.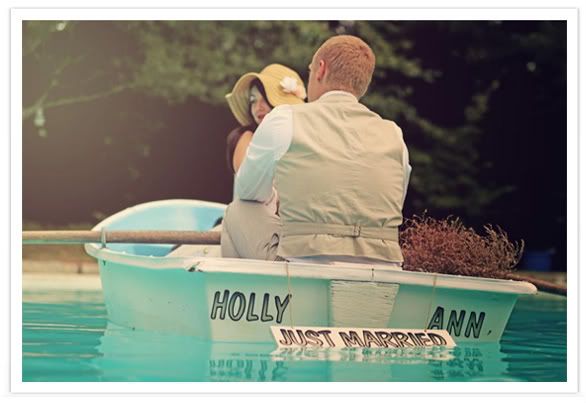 3. pretty much the best street sign ever.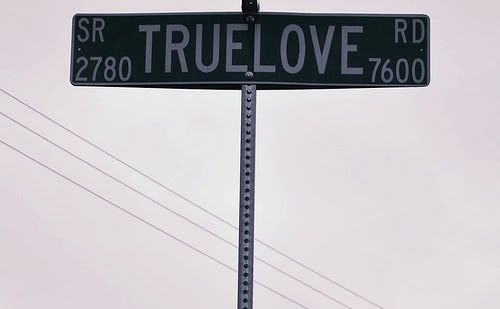 4. pretty cardboard love sign.
5. pretty delicious cupcake.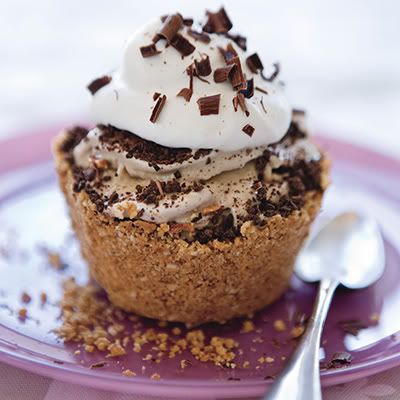 6. pretty vintage wedding dress.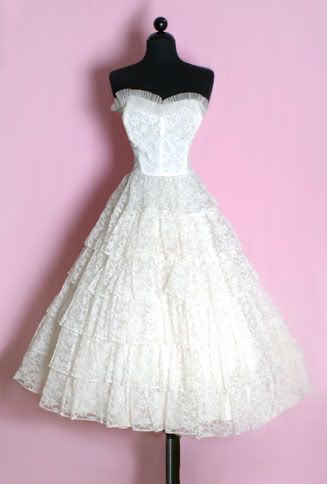 7. pretty vintage wood dresser.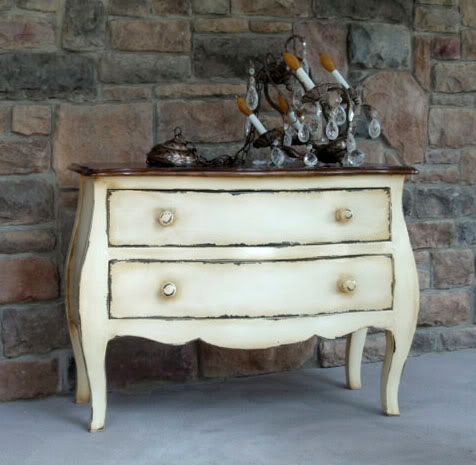 8. oh you pretty nail polish.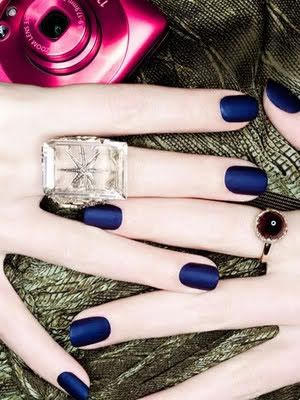 9. pretty bridesmaid dresses.
10. pretty bride veil on pretty bride.
xoxo.



getting my stuff/to-do's prepared for the upcoming week.
merry Sunday everyone.
source: cardboard love. j. crew. 100 layer cake. vintage dress.