Weather man vs. American psycho.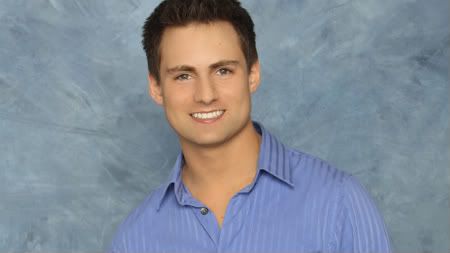 honestly, i don't remember anything from last nights episode other than the fact these 2 hate each other.
Ron Burgundy vs. the psycho was pretty entertaining.
sadly, American psycho went home so next week i am sure the drama won't be as funny.
i am not sure how i am feeling about this season, but i do know Jesse is handsome.