ESPYs.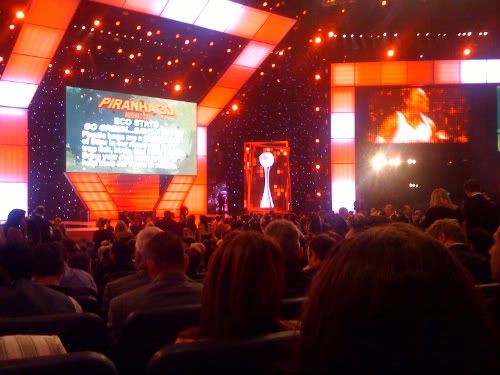 i went to the ESPYs last night.

my boss was up for 3 nominations (a clean sweep i may add)
it was a LOT of work during the day.....
but when the sun went down it was all fun!
me and Carly (she works the ESPYs every year)
she is just the cutest.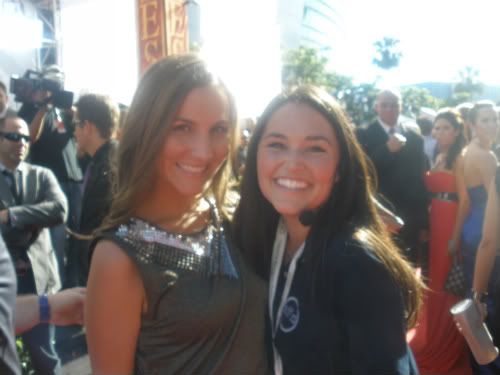 i have never met so many people in my life.
so many famous people. everywhere.
you would see one, meet one, then see 5 more. and so on.
it was pretty cool.
i didn't know ALL the athletes. but i knew enough to be impressed.
the show was hilarious.
and i have also never been so creepy with picture taking. ever.
see exhibit A: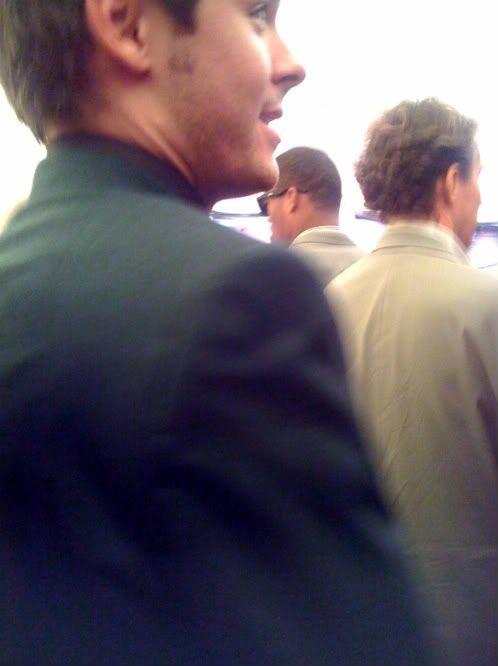 yes, this is zac efron (hello 12 year old school girl crush)
but to be fair, after meeting him, i was to embarrassed to ask for a photo (weird, i know)
so this is what happened.
i took this and became an instant stage five creeper.
i was okay with it. he is beautiful.
one of the post parties had a special performance by Robin Thicke.
i have never seen a performer sweat so much.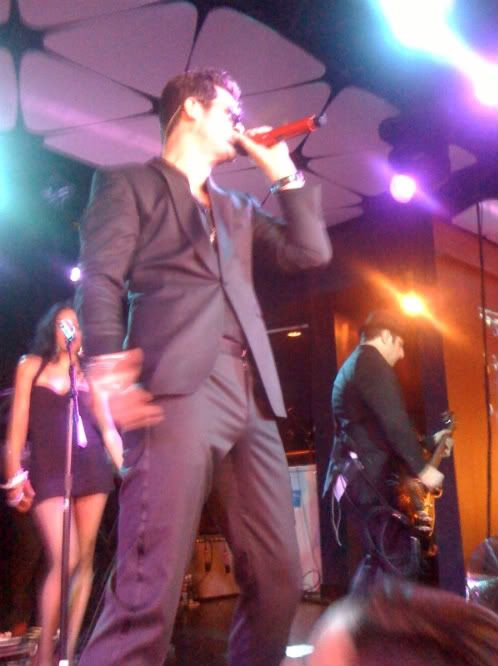 we danced. and danced. and danced.
oh, and i am in love with the W hotel.
breathtaking.
what a fun night.