goodbye busy weekend. hello busy week.
this weekend was busy.
mostly fun. but busy.
(let's be honest here, my work is crazy but i love it, so that counts as fun. right?)
Friday night we headed to long beach to celebrate the vow renewal of a dear friend.
isn't she stunning. and by stunning, i mean perfect?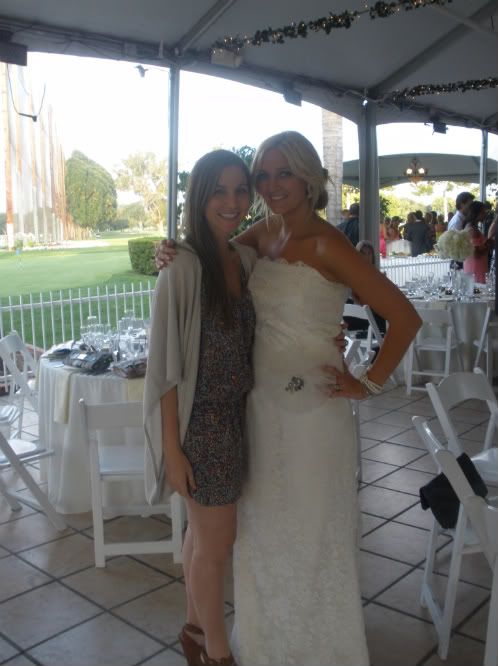 some of my favorite long beach gals.


wedding gift to Rachel
& Hubby Linds
I worked all day Saturday... did something I have NEVER done before...
and saw Karate Kid.
great movie.
On Sunday my boss was throwing out the first pitch at the Dodger game.
Ran into a few well known peeps. including
Demi
Lovato
.
She is a huge fan of my boss. it was cute.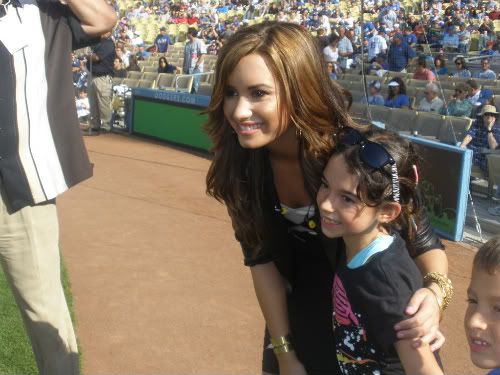 Demi

Lovato

and Eden.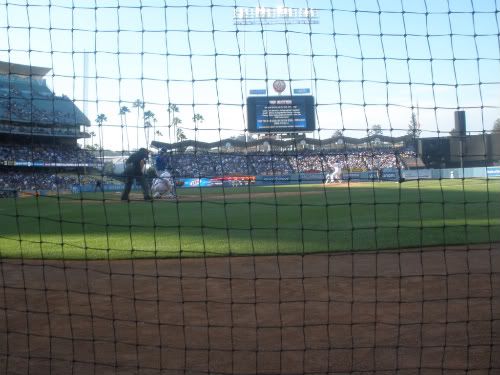 our seats, not bad huh?

in between the fun, i managed to somehow work. work. work.
Let's also not forget to mention that i did a 5 day juice cleanse.
i survived
.
i had an avocado (the cleanse says you can, and my friend Shauna was SO sweet to indulge me) but the rest of the days, all juices.
i am NOT kidding. i almost cried the avocado tasted so good.
happy to say 5 days was well worth how great i feel.
it was stupid. but amazing.
SO much energy. it's a good thing because i will be working long days this week.

and yes, i am exhausted and just got invited to go to a concert tonight. no sleep for me. awesome.

when your boss says, "COME!! live a little"
i'm going..............

oh boy, busy week ahead!!!