MLS All Star Game.
I am back from Houston.
I am tired.
I have hundreds of emails to sort.
It's Thursday but feels like Sunday.
I don't know why? It's weird.
The stadium was packed with 70,000 people.
It reminded me of South Africa.
Brought back a lot of good memories.
American Idol Alum Kimberly Caldwell sang the national anthem.
it was the best i have ever heard.
game was a bummer since we lost 5-2.
but the crowd was fun.
and the post parties were fun too!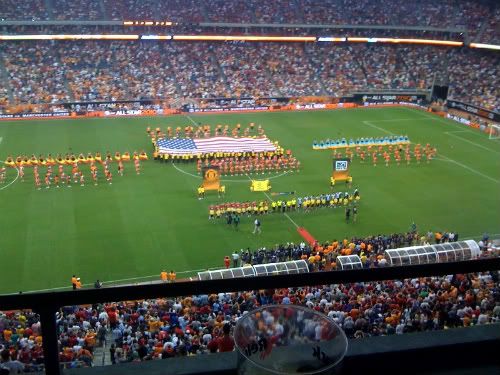 (Box Seats at the All Star game)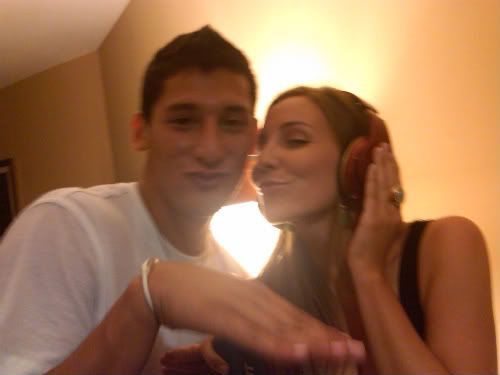 (Omar and Me "air DJ-ing")
not going to lie, i should be a professional DJ-er.
i am pretty fun with my gangster headphones on.
i am off to answer a thousand emails.
happy Thursday to all.