hello Miami.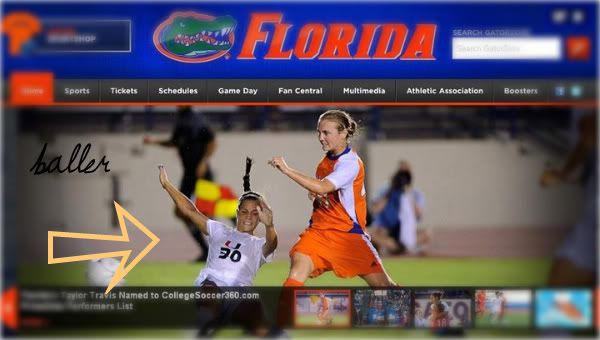 i'm off to
Miami
for a quick 48 hours to go cheer on
Katie
in her senior college soccer game.
um, seriously?
where does the time go?
i absolutely adore Kate
(and her cute AMAZING family)
so i can't wait to give them all big hugs and lots (and lots) of love!!
if you know them - you know that no family is like them.
i just can't wait to squeeze their faces!
i am sure there will be lots of laughs, happy tears, and lots of lots of funny stories.
oh boy. i can't wait!!!
good luck to the
best soccer player i know
.
i can't wait to see you!!!!!
go #30!