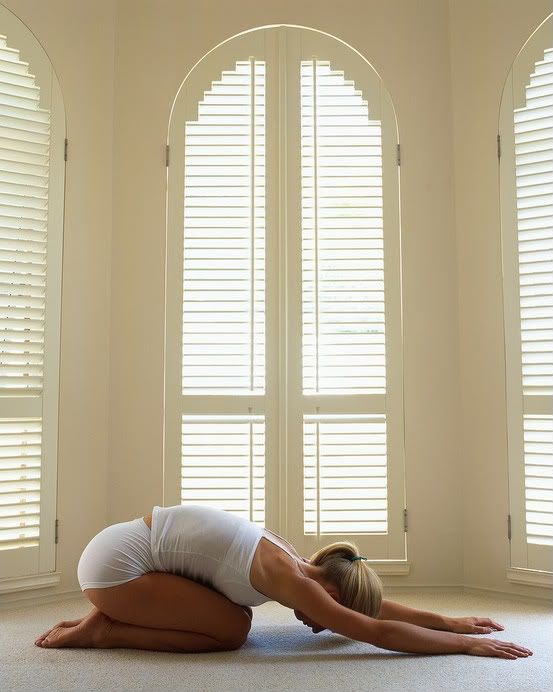 i am mastering
this
pose these days.
i am learning to

love

yoga.
i have only had to do yoga 2 times so far in the program.
let's just say my second time was much better than my first.
i also snuck in a good run this morning.
i am telling you;

captain of
productivity over here

.
well, i'm off... busy work day today!
thank goodness tomorrow is FRIDAY!!!