hope you all are having a wonderful weekend!
this weekend was KENPO (kickboxing) and my first rest day
i love kickboxing so i knew i would like this one!
and day 7 rest, was SO NEEDED.
i actually went to Runyon in Hollywood to do a little hike/walk and kenpo in the same day.
i have lived in southern California off and on for 8 years, and have never been to runyon.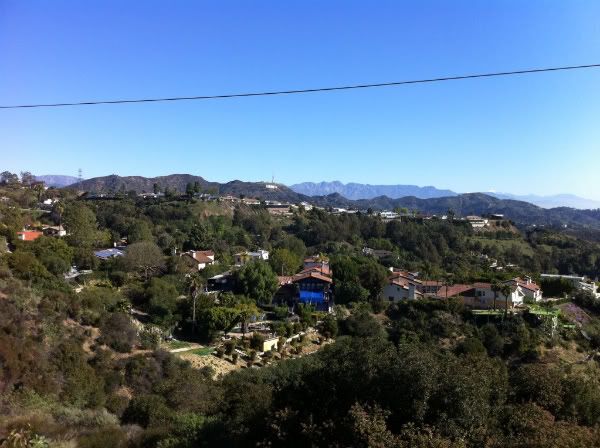 week 1 down (HOLLA)

, and so thrilled about it.
see, we can do it! piece of cake (mmmmmm cake....)