FUN PHOTO FRIDAY {BIRTHDAY EDITION}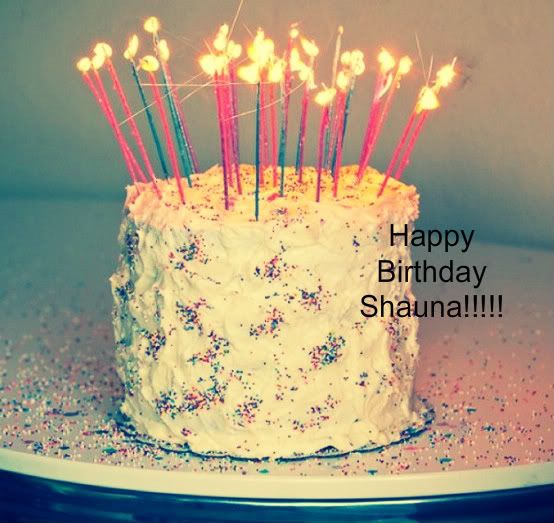 (source: the sweetest occasion)
happy birthday to my gal pal Shauna!
you know the one that does all my paintings!!
not to mention fun eyelashes.
random wall art i ask her to help me with (or do)
yup. it's her birthday today!
i couldn't paint her a picture and i really wanted to bake her a cake like the one above...
so, this post is all for you lovey!!
hilarious.
caring.
and just a great friend.
(the list could go on....)
i am so lucky to have you in my life............
can't wait to celebrate tonight!