TO DRINK MORE WATER.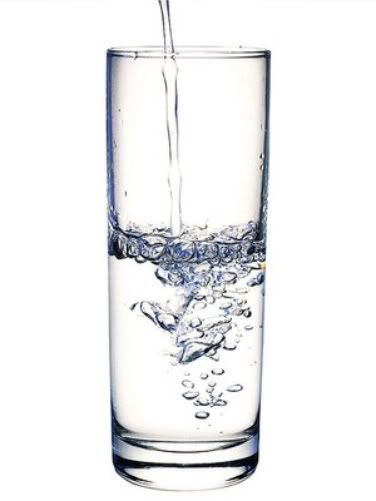 for lent this year i am not giving up anything but rather adding something to my daily routine!
i eat pretty healthy, workout regularly, don't mind having a glass of wine here and there, and will not give up chocolate because i don't eat it that much for it to be a problem!
so, i am going to be
drinking 6-8 glasses of water daily
.
you might think this is easy but i have struggled with drinking enough water since i found my love for coffee instead.
i feel dehydrated quite often
(especially at night)
so it's time for
my 40 day water marathon
.
i am pretty excited since i know for me this will be a challenge!
what are you giving up (or adding) for lent?
ps. p90x will be very thankful for this new daily addition!