WEEKEND WRAP UP (IN PICTURES)
hi lovies! do you ever have so much fun over the weekend you never want it to end? ever? yep. that was me last weekend. in fact i was even lucky to have a 3 day weekend since i took monday off to enjoy one last day with my friends that came to visit! i have decided a few things after this weekend: 1.) i have amazing friends 2.) our place can hold plenty of people for a large slumber party 3.) eating chocolate chip pancakes on saturday mornings are our new favorite tradition 4.) laughing really does cure anything 5.) sporting events while a torrential downpour is happening makes for some hilarious stories. 6.) having homemade pizza competitions makes for some amazing dinners!
here are a few of our photos from the weekend:
hermosa pier with the gang: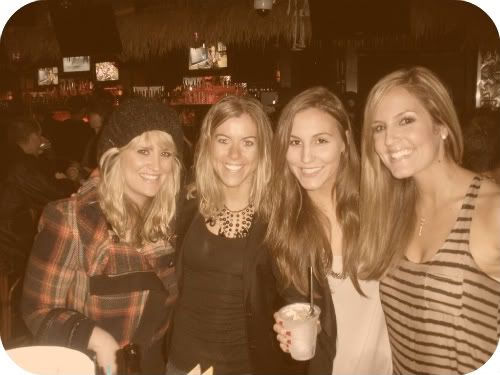 galaxy home opener in the rain with the girls: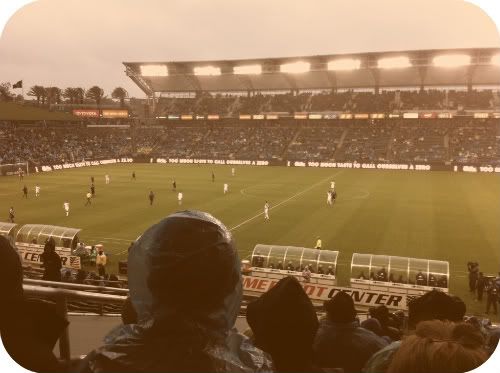 the best homemade pizza night competition (minus the competition):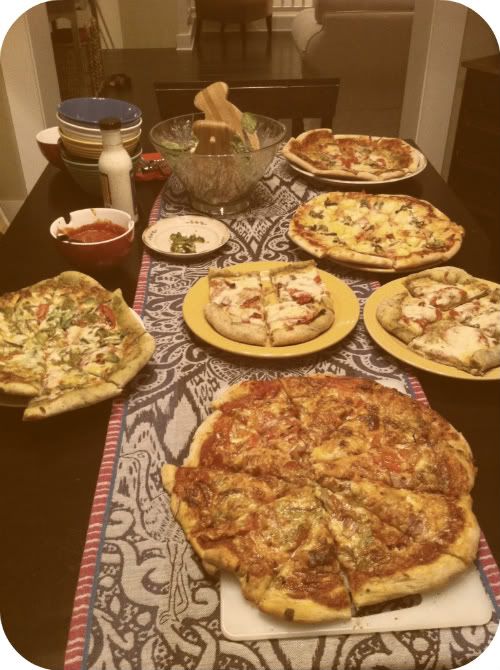 "hiking" runyon in LA: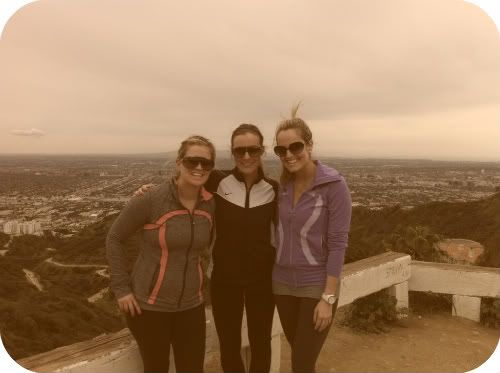 (the look on her face says it all):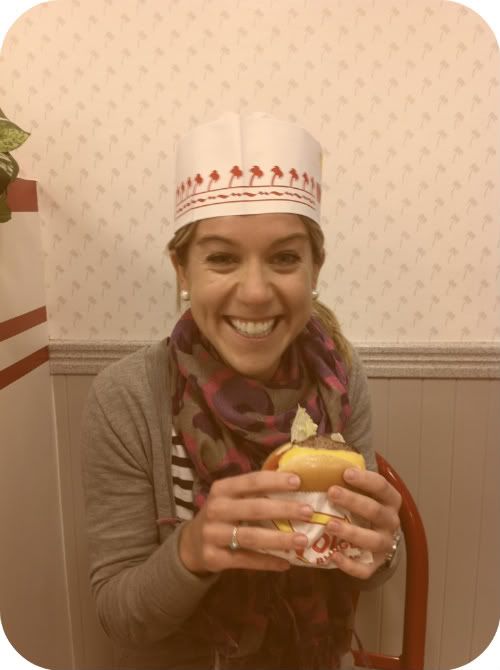 i had the most perfect weekend with everyone in town!
now back to reality, work, p90x, and a mile long to-do list
(all so worth it though!!!)