celebrating + spoiling her to bits!!
so much fun stuff planned my excitement is overwhelming.
can't wait to kiss them both!!
hope you all have a wonderful weekend + happy mother's day to the moms reading this!
you don't realize how important and amazing you all are.
my mom is simply the reason i am who i am, and i can't thank her enough for all her love.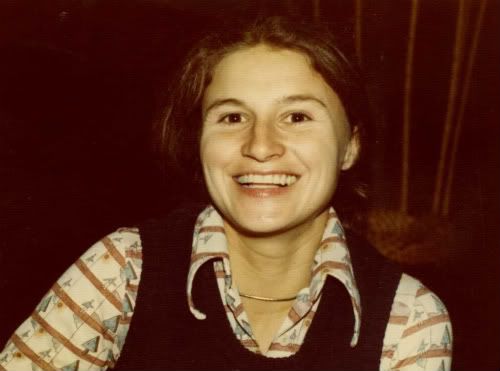 love you mama!!
can't wait to squeeze you!
ps. how BEAUTIFUL is my mama!?