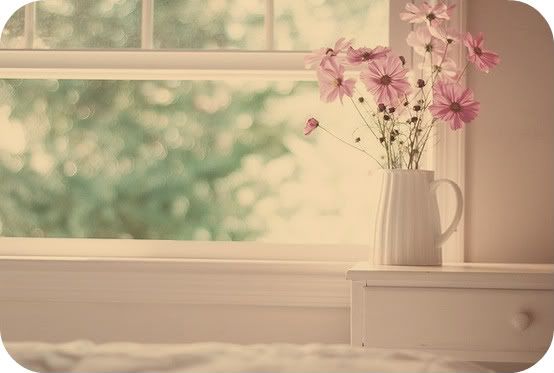 good morning friends. i hope you all had a lovely weekend.
my roommate was
sick yesterday so we spent the day on the
couch, watching movies, and eating yummy
treats. i finally
saw
the social network (amazing) and never say never.
yes, i am little late, but i now
have

bieber

fever. that kid
is amazing. and surprisingly,
no strings attached
was really
cute too! it was a much needed relaxing day after a few weeks
of a crazy
work schedule. back to the grind this morning
and
feeling good! enjoy your

monday

!