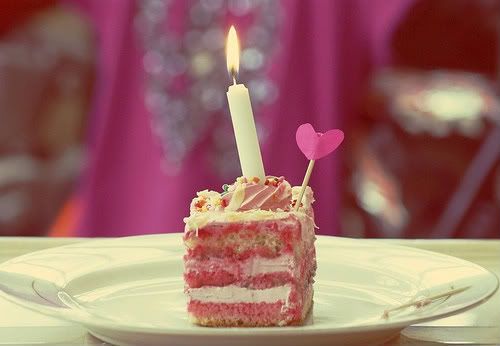 today is the last day i will be 25.
forever.
it's so crazy to me how quickly time goes by.
over the last year, i have made more mistakes, made more memories, and made more bigger life decisions than i have in the 25 years past.
i guess that's what getting older is all about.
i am thankful for all of those things, no matter the lesson learned.
to me, those things keep defining who i am, and who i want to be as an individual in this world.
this past year has been an amazing journey, which i am so very thankful for. and most of which, i owe that to all of you.
and if dreaming about my dad last night wasn't a sign of what's in store for me over the next year,
thank you all for everything... i know this birthday will be special...
i just can't wait to celebrate!!!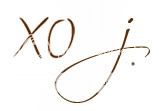 {photo source: pinterest}