THINGS THAT ARE MAKIN' ME HAPPY.
happy friday dolls! i have been fighting "the strep" this week. and let me tell you... strep throat is THE worst. i have never had it, and i never want to again. seriously, KNIVES. feeling much better now (thank goodness!)
however, these things are making me very happy at the moment...
this outfit, but mainly the sweater: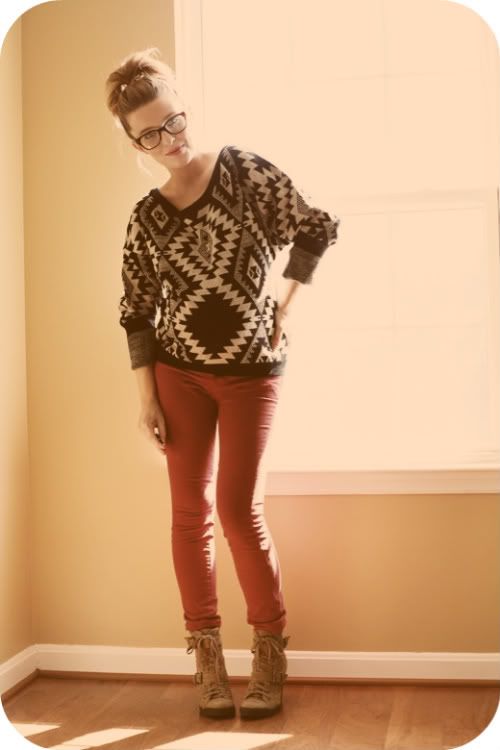 these little finger foods perfect for a party:
i NEED this puppy in my life: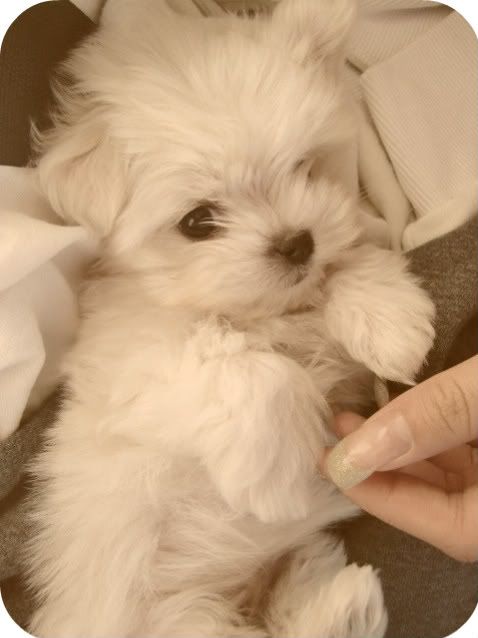 cute hot chocolate display idea for the holidays: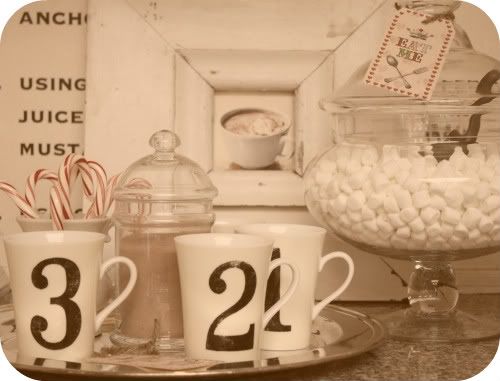 such a cute lil gift idea: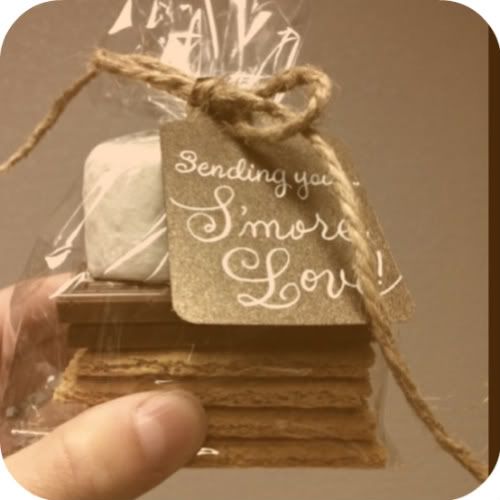 i hope you guys enjoy your weekend!!!