some things i loved about 2009.
1. the best mother's day ever with the best family ever.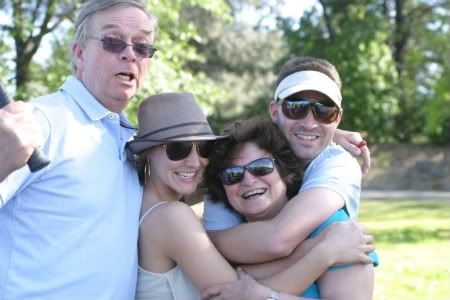 2. st. patty's pub crawl with our

oompa

loompa

wigs.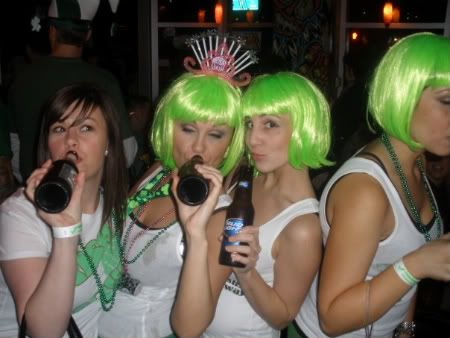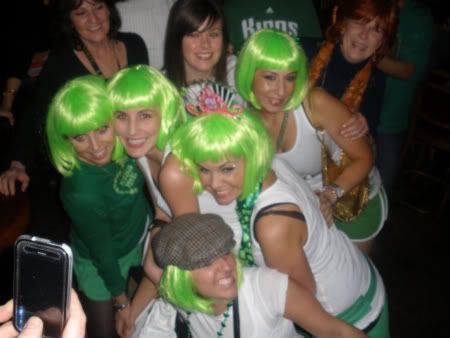 3. reuniting with great friends.

4. Diane's Mexican themed birthday.
5. the birth of my favorite little nugget, cooper

vaughn

.
(this boy is going to be so spoiled)
6. my beautiful mother, who happens to be
the strongest woman i have ever known.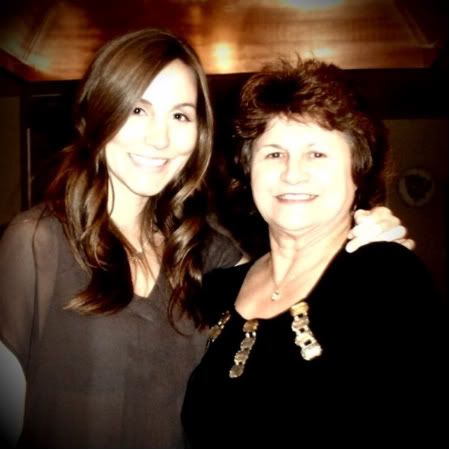 7. a

vegas

wedding to celebrate

steve

&

laura

.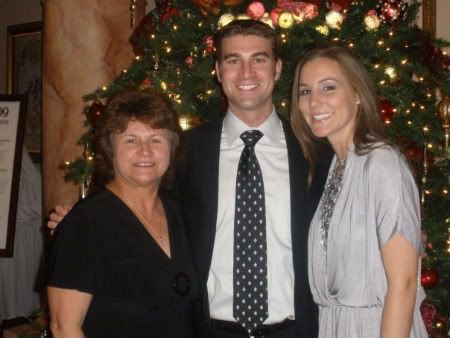 8. starting my own card business.

9. being the maid of honor in this wedding.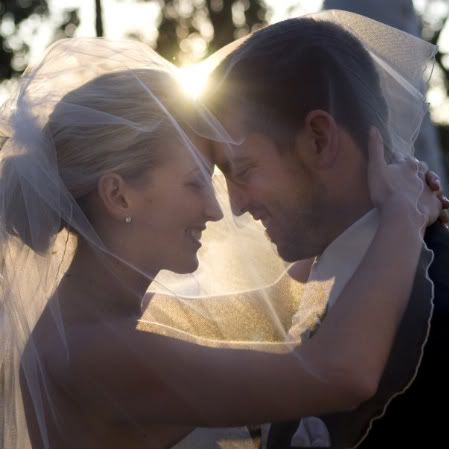 10. my 24

th

birthday party.
11. the loves of my life.
(minus my favorite man in heaven)
12. throwing my dad the best surprise 60

th

birthday party.
(which turned out to be the best decision of my life)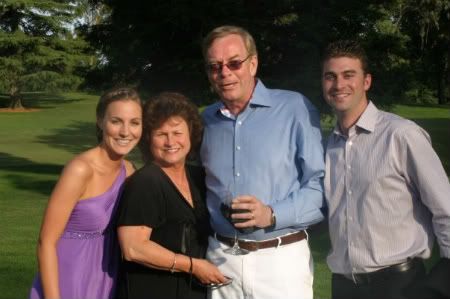 2009 had some definite highs and some definite, definite lows for me and my family.
if my dad taught us one thing.........


to remember the space between.
1985
-
20?
that
space between is
ALL
that is important.
he sure did teach us well.
XO
.