bachelor horses.
okay, so here are my chosen gals.
now.... i must say Jake surprised me last night.
he was actually normal. he needs to loosen up a little bit but all in all, i think he's a good pick!
so, my front runner is Ali. she wore the yellow dress last night. cute girl!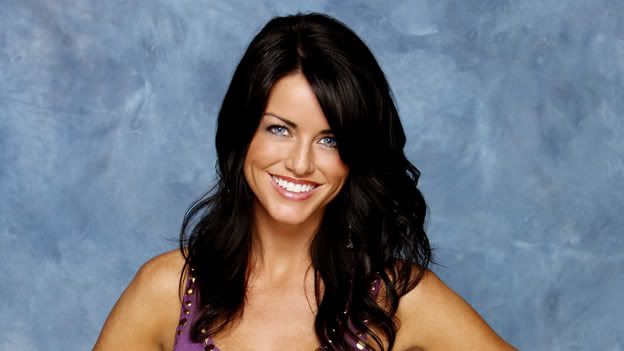 my third girl is Gia. she's gorgeous but not sure how she will be personality wise.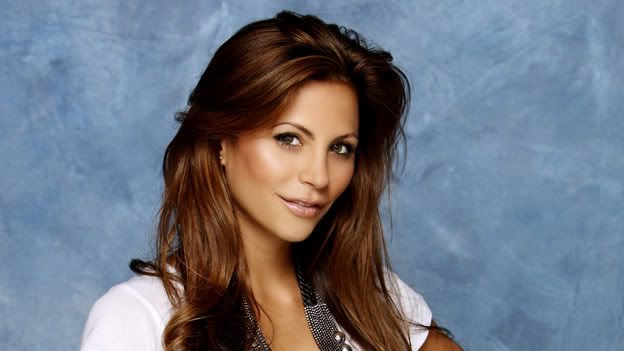 now, this is a first.
meet Michelle. she is CRAZY.
honestly, how in the heck did she make it to another date???
yikes!!
although i am excited purely based on the entertainment factor. should be funny to watch...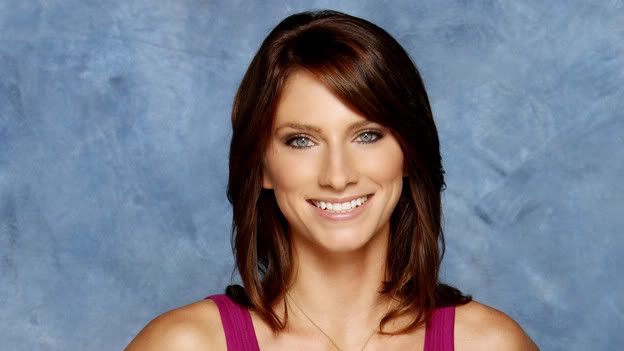 so there you have it! those are my top 3 i guess for the final 3 standing and top 1 crazy.
i'll have more updates next week!
game on.