favorite thing

thursday

.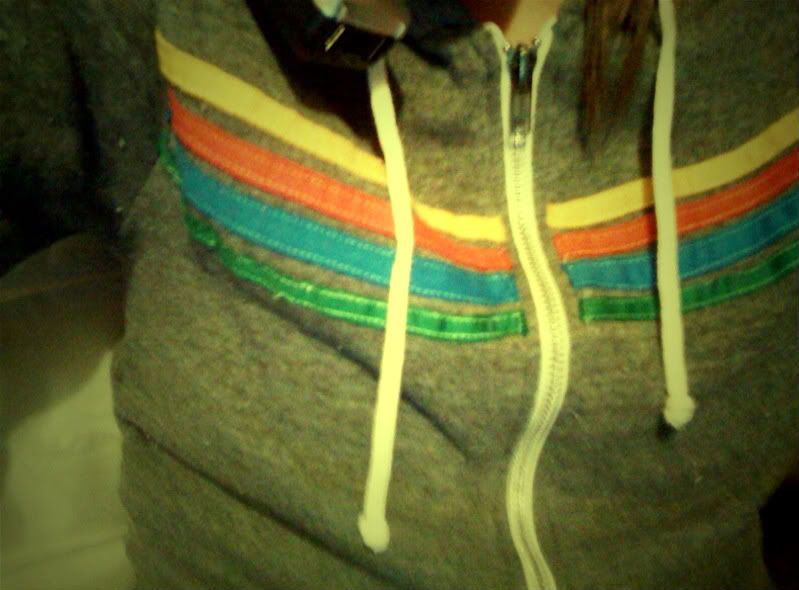 a friend got this for me -
thanks b!
i am
OBSESSED.
it's my new
favorite
sweatshirt.
it's made out of the
softest cotton
you can find.

the tag says:
"this garment is rad. i know because i made it. to keep it in pristine condition i suggest washing it with like colors in cold water and tumble dry low. it will distress naturally and become even more rad with age. Oh, there is one problem with wearing this garment i must warn you about:
people will come out of no where and want to know who you are. i suggest not wearing it in a crowded place unless you have a couple body guards, then it's probably
ok
, and if you're already famous and wearing
this
garment you will more likely become super famous."
rad huh??