fun photo friday.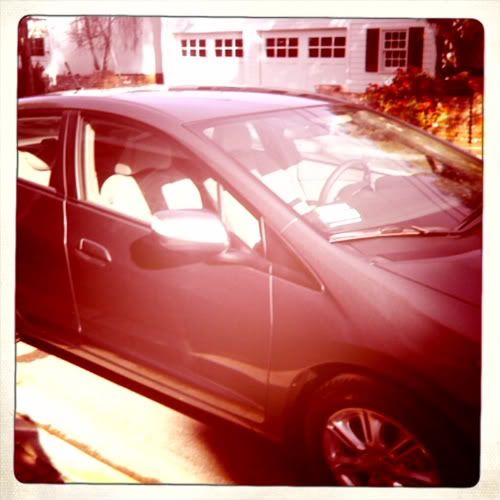 i
love
my new ride.
so now, let's play a game.
let's name her.
she's a honda hybrid insight 2010.
(yes, it's a she,
too cute
not to be)
i will give a prize to whomever names her.
my first names i thought of was:
lil grey or baby grey.
if someone can think of something better....
i will send you a little something something in the mail.
post your names in the comment section and i will choose on monday.
happy friday!!