the bachelorette meets shooter.
last night ali (the newest member of the franchise in hopes to find a boyfriend, fiance, or person whom she would appear on the cover of people with) graced our TVs.


let me start by saying i do think she is cute & sweet.
however,
her Britney spears post k-fed hair has got to go.
i have no idea what was going on with it.
let's hope this changes. for all of our sake.

let's recap, shall we?


meet shooter -
the guy who told the worst story ever. "I might, like, have prematurely ... in college freshman year ... accidentally ... and that's maybe how ... maybe,"
wow. really? he was hoping Ali would think it was funny rather than weird.
turns out it was not funny.
he did not receive a rose.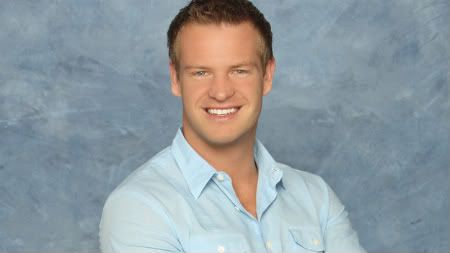 meet roberto - he got the first impression rose. Ali likes him. he's sweet. he will stay for a while. top 5 material for sure.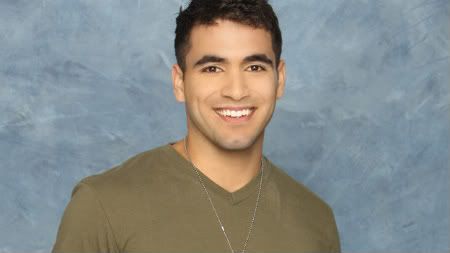 meet Kasey - um. not to be rude, but what's with his voice? he wants to "protect her heart" but rather i just see a stage five clinger. keep on eye on him. i see him staying around until the ambulance shows up.
meet Justin - AKA Rated R. Yes, he wore a shirt under a shirt that said so.
not a fan. besides he's an entertainment wrestler.
hmmm. enough said.
meet Jonathan AKA Reid #2 - he could be Reid's twin (from Jillian's season). he is also an unfunny weather man.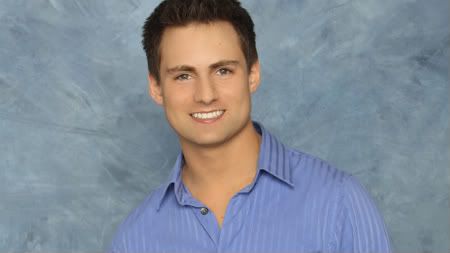 meet Jesse - i don't know much about him besides he's a general contractor. but he's cute.
he can stay for now. top 10 for sure.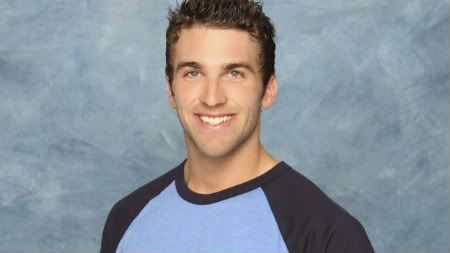 meet Craig - that man with the toupee. not really a toupee, but seriously? what's with your hair. he's gotta stay simply for entertainment value.
meet Chris H - top 3 for sure. he's polite, handsome, and well normal. at least for now.
if i had to pick a winner from the first night - it would be him. but not enough info yet. stay tuned.

until next week......