farewell April hello May flowers.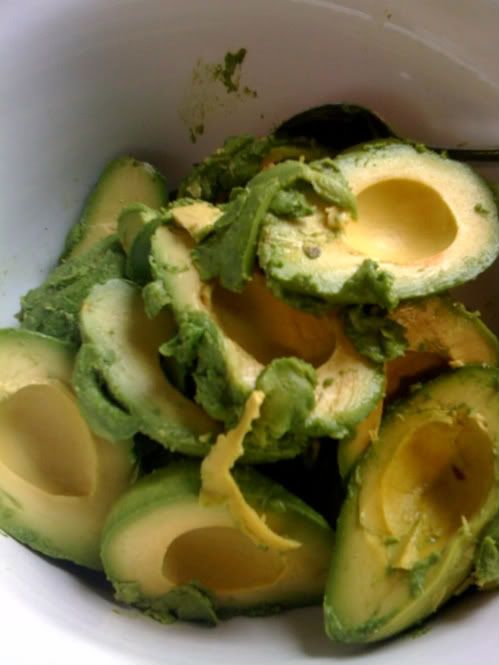 homemade
guacamole
is one of my most favorite things in this world.
i would put them on the shelf right next to mini cadbury eggs, diet cokes, and mikuni.
i've pretty much perfected it (to my liking) and i could eat it every.single.day.
i am trying to cook a
BIG
meal once a week
(with actual courses and what not)
it's funny because the last few weeks i have tried this, guacamole was an actual course on my menu.
(don't judge until you try it)
i have narrowed down my two favorite places to get guac other than my home:
1.
whole foods market
in the fruits/veggie section. they make it on hand, it's to die for.
2.
chipotle.
i honestly think they have made the list because of the chips they serve their guac with. i call them crack chips.
addicting.
anyways, i can't believe it's may.
(i know, i know, i see this every new month)
but seriously, where is the time going?
so much to do in may, and SO much to look forward too!
mother's day
next weekend in good ole
sactown.
memorial day
weekend in SF with my favorites.
oh ya, and packing for a month in
SOUTH AFRICA
for the world cup!
oh boy. it's gonna be here quick!
happy may everyone!!