fun photo (s) friday from South Africa.
Just a few random fun photos of my trip so far............
(Me and Captain America)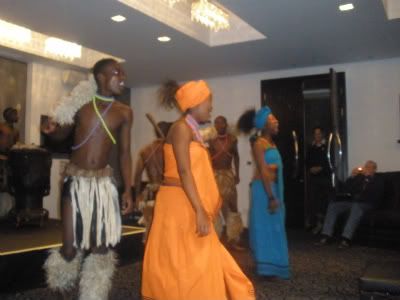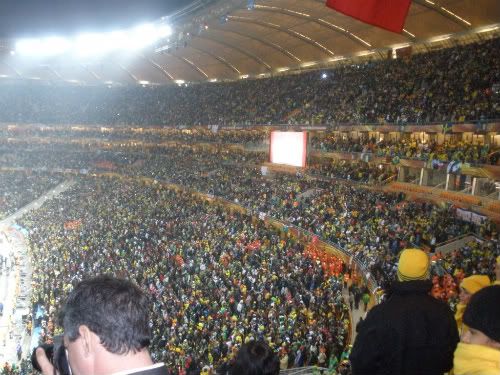 (box suite for the Brazil game)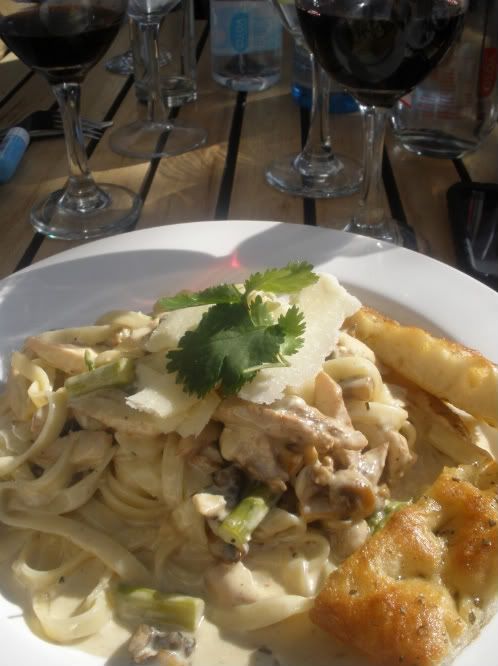 (one of my favorite meals here!)

(the US team in the last few seconds of the game Wednesday)

(my favorite guy at the lion park)

ps. thanks everyone for following my blog!!!
Wednesday my blog hit 847 views and today it was over a thousand!
i mean, i know i am not Oprah... but that's a lot of hits for this little ole' blog.

pss. tomorrow is one of the biggest days in US Soccer history.
let's make it happen boys!!