Brain Dump.
-I am back from South Africa, and watching the World Cup on TV just isn't the same. it makes me a little depressed actually.

-i am getting an ipad and the new macbook pro laptop tomorrow. compliments of my bosses. i mean, i totally deserve it BUT so nice to be appreciated in (apple) form. won't say no to that. ever.

-i started a 5 day cleanse today. all liquids. 5 days. yes, you read that right. blue print cleanse is gonna kick my butt. day 1 down was good! tomorrow might be a MUCH different story. stay tuned.

-i saw my mom's twin at the gym recently. i mean, my mom is much cuter, but i totally did a double take as if my mom came to manhattan beach and didn't call me to hang out.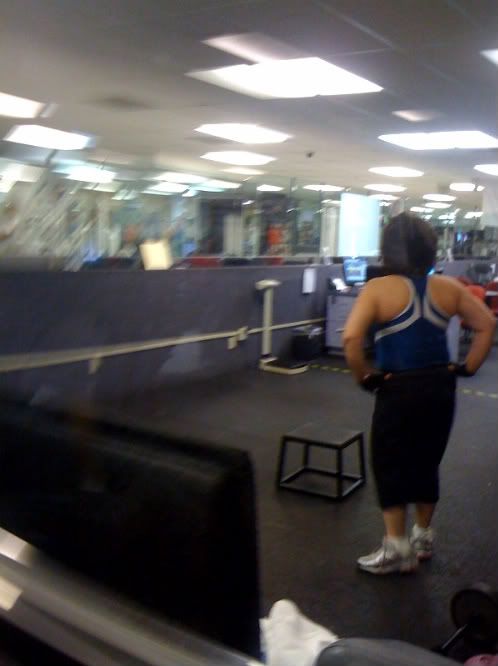 -i need to find a dress for the ESPYS. hopefully my friend's closets will suffice. and hopefully i meet my future husband as well.
-my friend rachel is getting married Friday. then my other friend rachel is getting married the following Saturday. i hope i don't switch their gifts.
-i hate summer tv. and the bachelorette is not good this season.
-i've been thinking how fast time can fly but at the same time it goes by so slow.
my dad has been in heaven for 11 months. i feel like it was just yesterday. but some days i feel like it's been forever. i wonder if the pain will ever get easier?
-i have really good friends. like the best of friends. Example, i wrote "61 reasons" for my dad's 61st (you might have seen it on my blog). the next thing i knew i had "61 reasons" in my inbox that my friend wrote about me. i mean, i cried, laughed, and cried some more. nicest thing ever.
-vienna and jake had a yelling match on monday night. they are obviously broken up. it's sad what people will do for money. just sad.
- when i am off my cleanse, i want this garden burger.
- i want to buy a beach cruiser. 2 for the price of one. who's in?
-a little over 3 months from now i will be running in the chicago marathon. i immediately regret this decision. if i wasn't running for my dad, i would have backed out already. must. keep. running.
-i am going home next weekend and i can already smell mikuni.
-my boss is throwing out the first pitch at the dodgers game sunday. not gonna lie, had to google where "dugout" seats were. don't judge. i'm still excited!
-i am almost done with the 4th twilight book. yes, i have been saying this for months.
-my new found favorite friends are moving to manhattan beach soon. i'm contemplating building a paper chain (like i do for Christmas) and counting down the days until their arrival.
-i can't even tell you what i am doing saturday because no one would believe me.
- i can't get over how cute my family is. seriously? i want to bite them.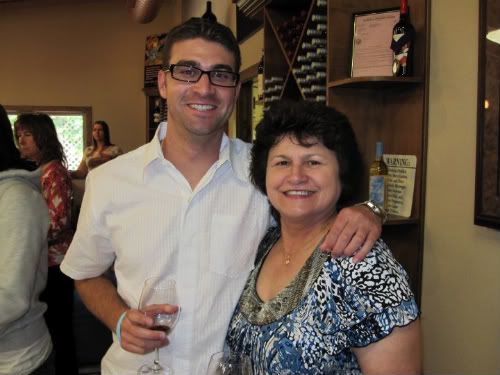 -if you are reading this and haven't booked your flight to vegas for my birthday celebration labor day weekend... then we might be fighting.
-my back has small scars from my skin test. cool. remember when the doc said "absolutely no way will it leave scars" awesome.
-this was the longest brain dump ever.
happy hump day to all.