a weekend in pictures.
hi all!
i hope you all had a fabulous 4th of July weekend.
mine was amazing.
i EVEN took a few days off.
crazy right?
let's recap, shall we?
this is how it went down...
Saturday i went dress shopping for my little sisters
Quinceañera
.
(we are not really related, but i met her from the big brother/big sister's program while i was in college, she's the best)


While searching for a dress i called my friend tiff to say hi.
and this is what happened:

me: "hey tiff, how are you?"
tiff: i'm good! you?
me: good! what are you doing this weekend?"
tiff: "nothing really"
me: "how about you buy a flight and come visit me?"
tiff: "okay"
me: "great, see you soon"

last minute impromptu visit.
and what a FUN visit we had.

the festivities...


Quinceañera
. check.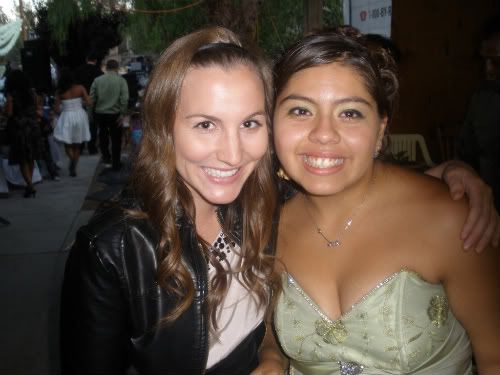 me and lupe.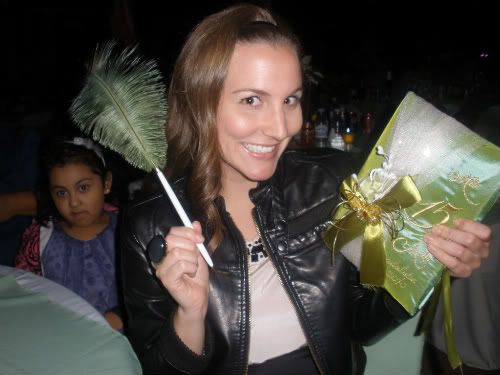 me signing her guest book.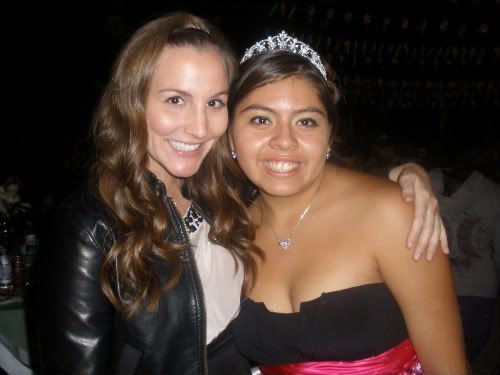 her party dress.

4th of july celebrations in Long Beach. check.



Olive garden for a classy meal. check.


(didn't get any pictures, but let's just say: unlimited bread sticks and salad. amazing)



galaxy game w/ fireworks. check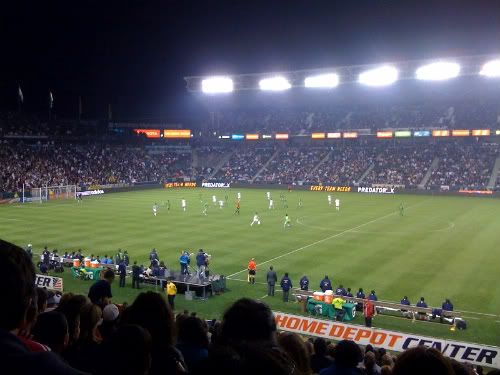 checking into a REALLY great hotel for a pretend vacay (1 mile away from my home). check.

dance parties at my favorite spot - BEACHES. check.

sleeping in with an ocean side view. check.




eating as much as we can while all not feeling so hot. double check.


gosh, i love fun impromptu weekends.
miss my brother and tiff already.

back to reality................