Autumn traditions checklist.

-pumpkin shop and pumpkin carve with my roomies (and pumpkin seed bake, of course!!)

-enjoy as many pumpkin spice lattes as possible, hot cider, and hot cocoa (anything hot!)

-bake pumpkin pies (or any pie for that matter)

-wear cute leggings, sweaters, tights, pea coats..... oh i love fall clothes!!

-make carmel apples

-figure out what i am going to be for Halloween and try to keep it a surprise (never works)

-snuggle by the fire watching "It's the Great Pumpkin Charlie Brown"

-get candy for the trick or treaters

-wear scarves, daily.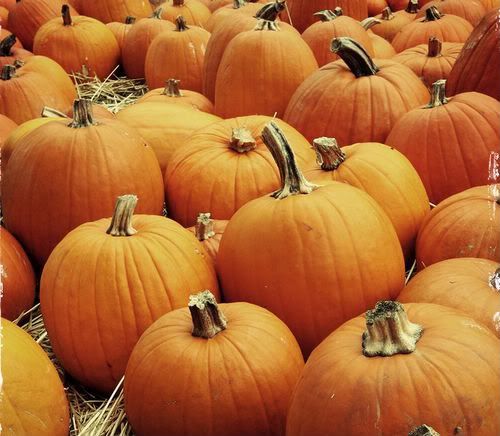 oh i just love this time of year!

i feel giddy already!!
happy first day of autumn

(yesterday)
kisses,