hello, again.
i have been
MIA
the last few days/week.
mainly because i have learned that packing and unpacking
(party of one)
is extremely hard to do.
especially trying to carry boxes
(lots and lots of boxes)
up stairs in our new place.
i am exhausted.
but..... i am all moved in, finally!!
i have a few decorating ideas, and a few more "staple" pieces i need to get.
but i am happy to say i have a new address, a new bed, and a cute new kitchen.
all i need are
2 cute new roomies
(coming next week!!)
seriously, how cute is our new place?
kitchen (not decorated yet)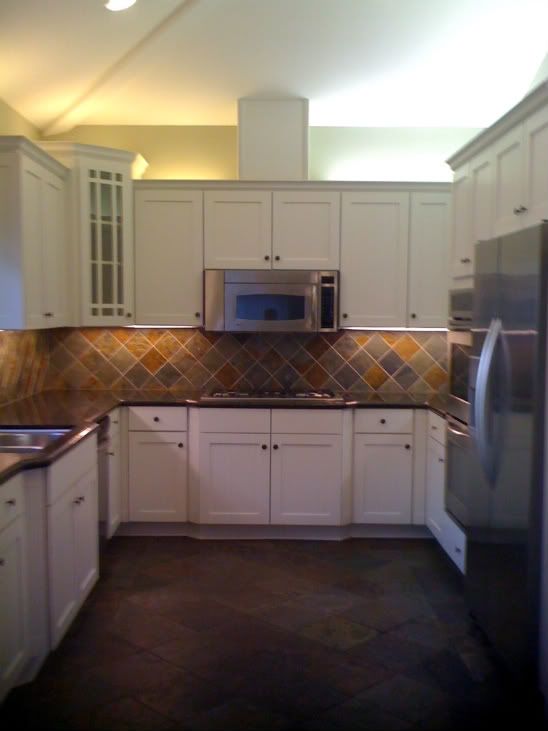 decorating my room this week when i can find the time.

will post pictures after it's all done.

happy Monday to all and hope you had a lovely weekend.

kisses,