MAY-JAH TALENT ALERT.



do you ever wish you had an

amazing talent

?
mine would

HANDS DOWN

be to sing like any one of these people:
Celine, Christina, Whitney (younger pre druggie self), Mariah....

well, my

SECOND

wanted talent would be to

paint.




like, really paint.



kind of like my friend shauna.
um, she's so good it's silly...

i got these gifts for a few friends and my family.
all meaning something different but all special.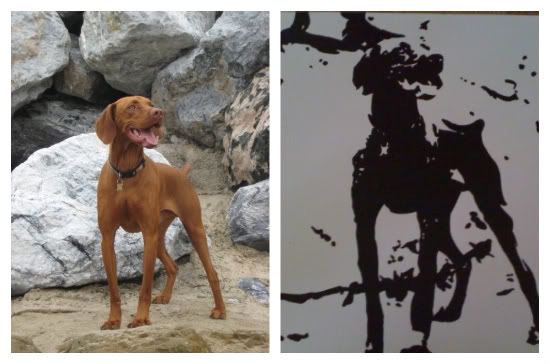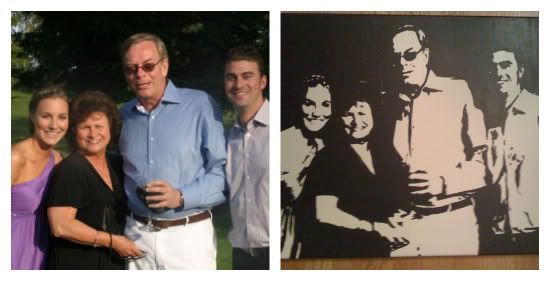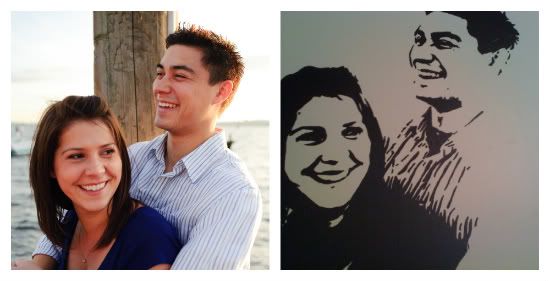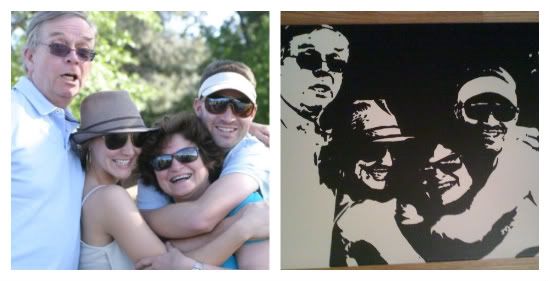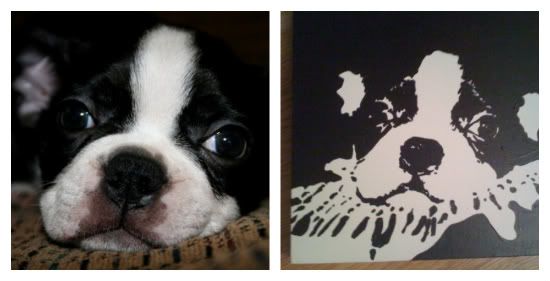 to order one of her fabulous paintings visit her site:


http://www.littleshopofshavs.com/


or just click here:
Little Shop of Shavs

*make sure you tell her i sent you!!
happy hump day to all,