HALLOWEEN WEEKEND.
we had such a lovely halloween weekend. my girl michelle came to town to celebrate her birthday (again!) and halloween. it was just perfect.
we had a great time being GLEEKS!!
(AKA Sue Sylvester and a Cheerio) from GLEE.
we had the best costumes. duh.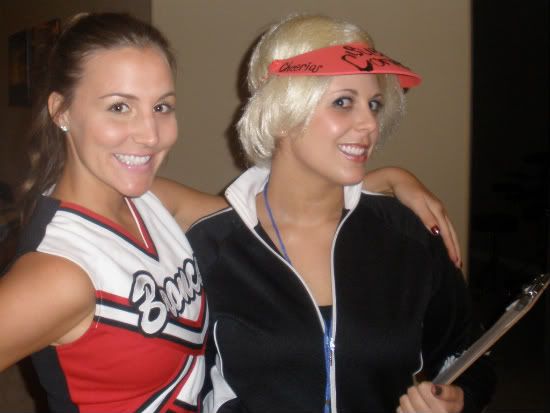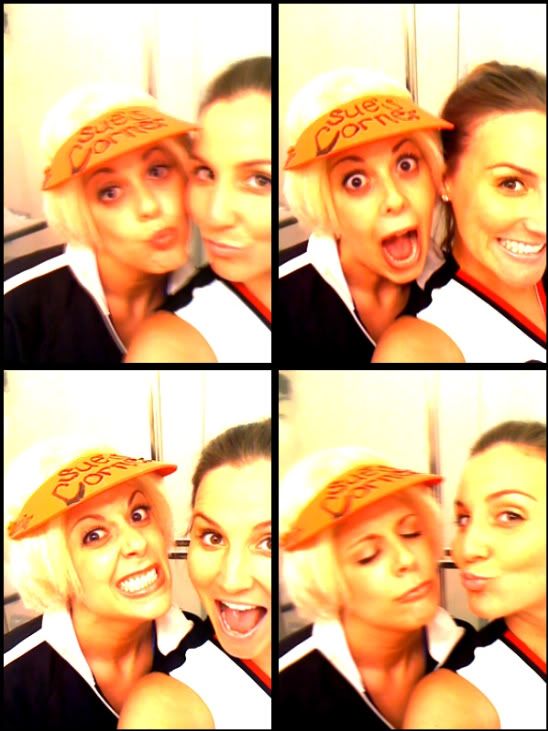 i just love halloween!!
playing dress up and handing out treats is my idea of a perfect halloween.
and um, can you believe it's november?