When my family went to Canada it was the same time that Lanvin for H&M was going on.
people stood in line for a day. those people are also nuts.
we walked in, grabbed the cutest pea coat, and left.
that is how us Robin's shop.
but i do LOVE this color:
I have been painting my nails daily it seems.
this is on my nails right now.
i am in love with it: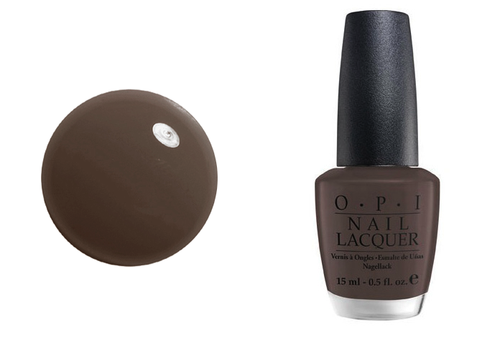 Starbucks is having a limited edition Jonathan Adler ceramic to-go cup at Starbucks.
i suggest you go grab one.
i love mine: