HAPPY VALENTINES DAY!!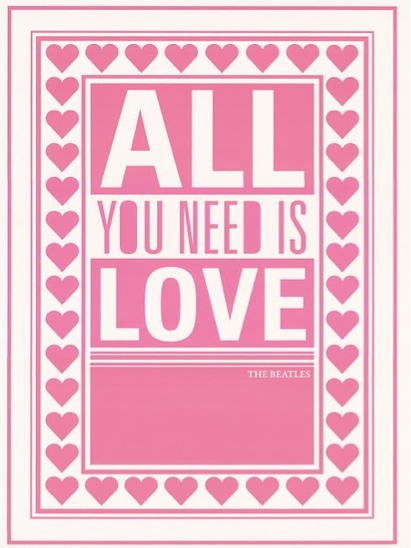 i don't necessarily believe in
"valentines day"
because i think you should celebrate love daily but i do think it is a nice excuse to bake cupcakes, rice crispy treats, and send funny valentine cards in the mail!
roomie

and i baked some goods for our dinner party we are hosting Wednesday night.
and i sent the cutest card to my mom and funniest card to my brother
(we are each others valentines)
mom has to split us since we both wanted it to be her.
what can i say, she's a

perfect valentine

.
every year she still sends us cards for holidays.
and i love the mushy one's for valentines.
will always love that about her!!
hope your valentines day is filled with lots of love from your family, friends, and lovers.
big hugs to you all.