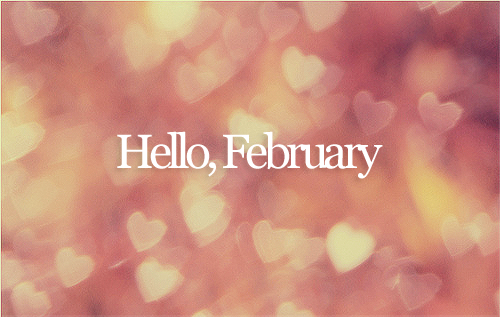 i just love the month of

February

.
it's a month to celebrate the people you love in your life.
what a great idea!
i found all sorts of projects i want to do
(now i just need to find the time)
my favorite is

sending little notes

to your friends telling them how much they mean to you.
and who doesn't love getting real mail?
it's my favorite thing.
do you have any traditions you do?
cheers to another amazing month!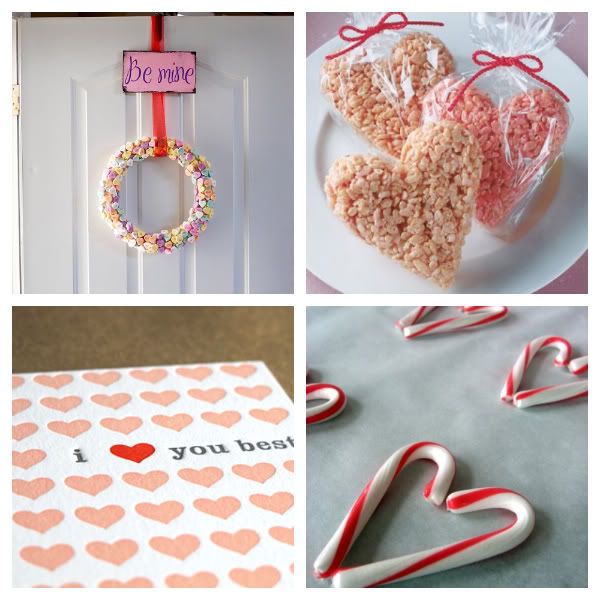 *all images from

pinterest

.