My sweet friend Amy sent me this book in the mail last week as a surprise.
i have been reading up on fun recipes i want to try!!
i went to LA to TOAST for the first time with some friends.
this place is incredible.
yup, it is even better than it looks
apparently i had too much fun

saturday

night so my Easter brunch consisted of this: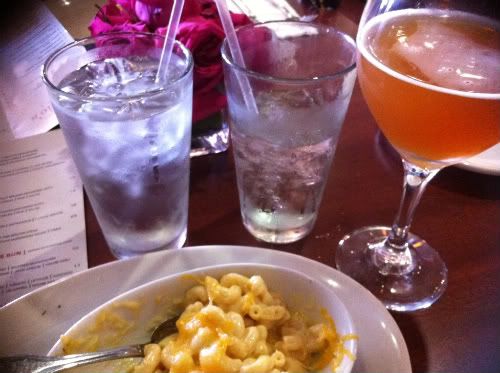 and i need to run off a few extra calories i enjoyed.
hope you bunnies had a lovely weekend as well!!