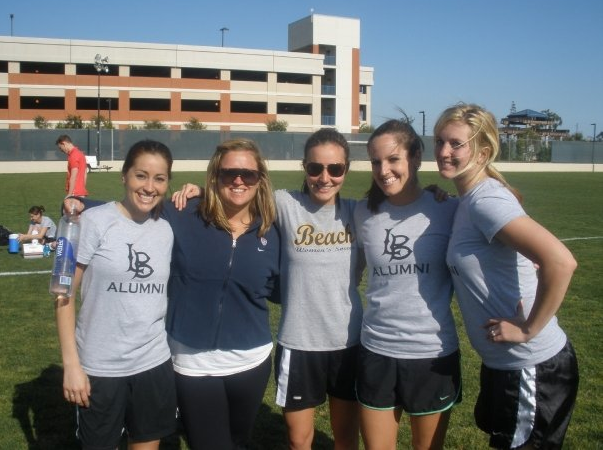 alumni weekend is this weekend and i couldn't be more excited!
(it's basically an excuse for us to get together with all the soccer girls from college and play the current team - and by play i mean laugh while trying to kick a soccer ball)
so excited to see everyone!!