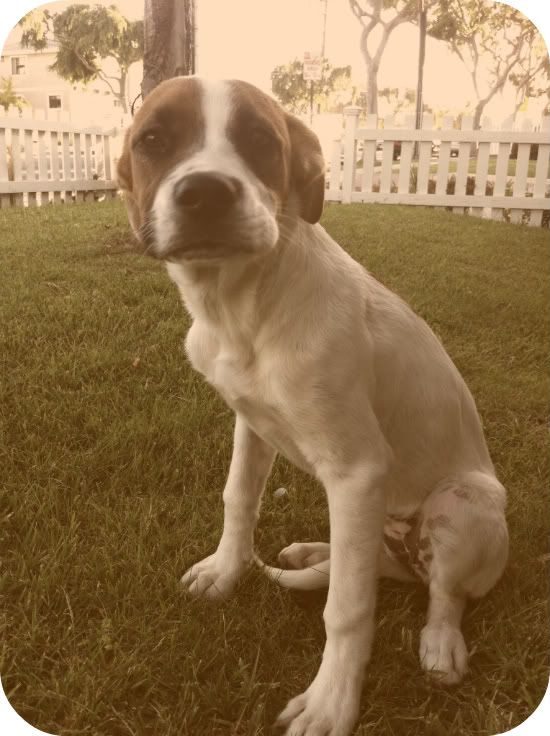 I am happy to announce the newest member of our family!!
Meet CoCo. Short for CoCo Chanel.
(only my roommate AKA ms. fashionista would name her that)
she is the sweetest, cutest, most loving baby girl.
and she loves her new home!
our condo was missing just a little something...
and i am happy to say she loves it here!
i am sure i will be posting more pics soon because i am obsessed!
(i just die over her sweet face)
enjoy your weekend loves.