happy

monday

to you all! i had a wonderful weekend filled with lots of laughs, spending time with old college friends, meeting some new lovely people, and spending some quality time with my roommates relaxing. i have some really exciting plans today with work & i can't wait to share tomorrow!! i am crossing off a BIG bucket list item and i have been giddy with excitement ever since i found out! i promise i will share tomorrow so stay tuned! for now,

i'll

share some of my recent "pins" that i love from

pinterest

! to be honest, i really don't remember what life was like prior to when

pinterest

was invented. it's just too perfect.
a dress i need in my closet. stat: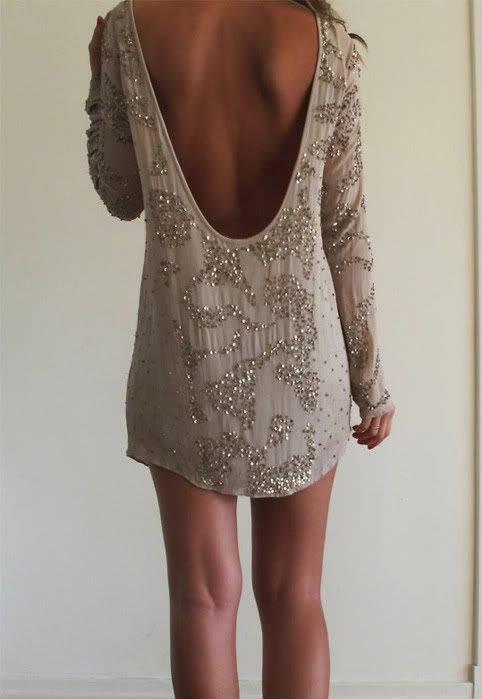 an outfit and color crush:
caramel

apples that i will be making this week: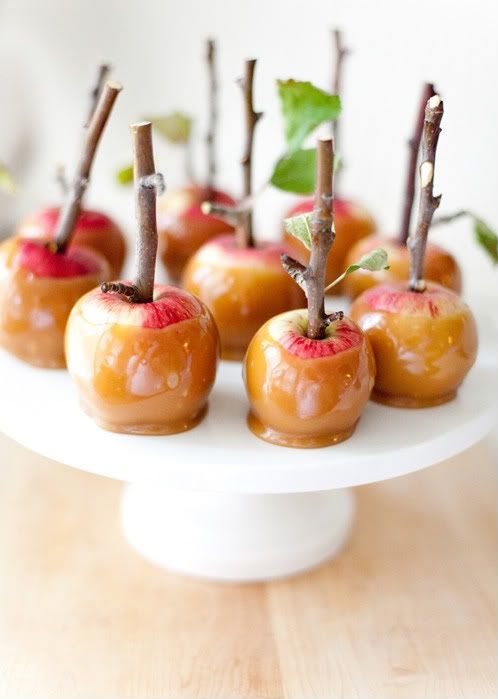 a cute engagement announcement: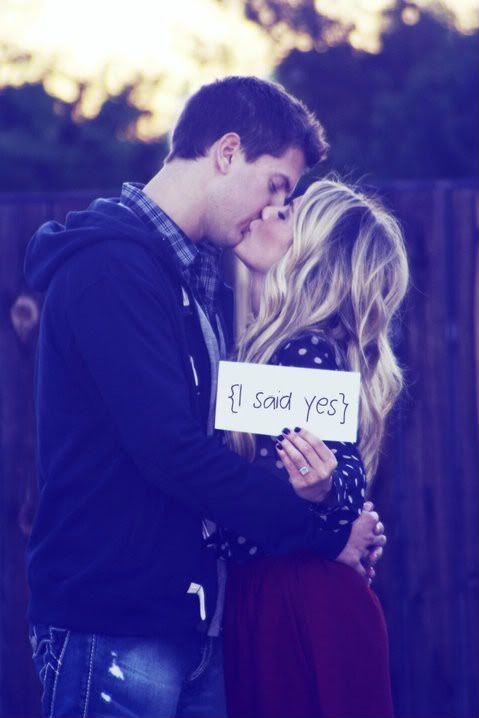 ps. halloween is in a week! where oh where is the time going!!???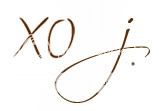 {source: all images from pinterest}