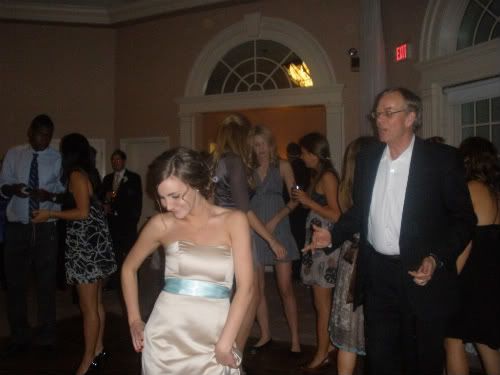 i woke up this morning in such a
goofy mood.
i have no idea why?
do you ever have those days?
well, i am having one. as we speak.
i put music on while i got dressed and danced around like i was Madonna or something.
i was preeeetttty entertaining this morning.
if i do say so myself.
it reminded me of the mornings my dad would blast music and try to sing
(and dance)

with his infamous headset on.
or when he would try to get us out of bed by blasting the
lion king.
no idea why he would always choose that?
pretty funny if you ask me.
i love the goofy mood i am in today.
hope you get dancing fever today too
.
kisses.