write a thank you list.
i cleaned out my life last night.
i am starting to do this seasonally.
it's silly. i know.
but it's my life, and i make the rules in my life.
i went through boxes, drawers, closets, bathroom, work space, etc.
i even put down my milk duds and went running.
(if you are my

facebook

friend or follow me on twitter, then you know what i am talking about)
so, in doing a
"cleaning out my life"
night i decided to make a list.
a thank you list.
i am known for my silly, color coded,
(cute i might add)
, to
do's
list.
my
THANK YOU
list is what i am thankful about today. right now. in
this
moment.
you should probably make one too. preferably listening to your favorite music.
makes ya feel good.
i dare you.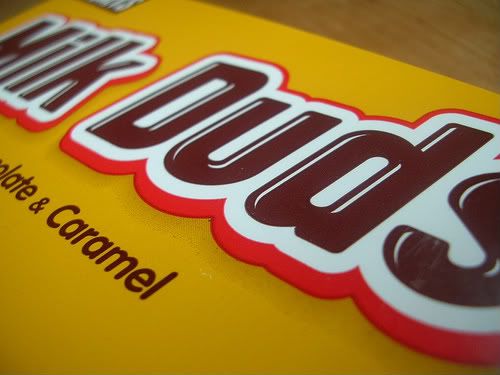 here is my list for today:
1.
this blog.
i am thankful i have the chance to write down my daily ramblings. one day i will make into a book. an online journal of my life. i am thankful for it. and for you, yes
you!
who actually read this daily.
2.
great books.
lately, i can't put the books down. when i get time of course, but i love reading.
especially on my cute
ipad
.
3.
my family & friends.
they are on every list i make. i love them. all of them.
4.
my health.
i am thankful that i can exercise (or try!) to sweat as much as i can. daily. i love the feeling after a good workout. really wish i had my 12 year old self's 6 pack right now.
5.
twitter.
i am very thankful for this silly thing. i love checking this before i go to bed.
6.
my job.
i look forward to each and every day. i am thankful i have found that at the age of 24.
7.
trips home.
i look forward to booking flights to visit my home. i love the countdown days.
8.
movie theaters.
i am thankful i can afford to go to the movies (they are so darn expensive these days!) nothing like seeing a great movie right when it comes out. i don't know why i get so excited, but i just love it.
9.
cooking.
i love finding a new recipe and making it (or baking it). if i had time i would definitely do the
julia
&
julia
challenge. maybe one day.
1o.
nail polish.
i love changing my nail polish to either match my mood or my outfit. it's sick, i know. my new favorite color is "
Chinchilly
" by Essie. google it. it will be your new favorite too. it looks much cuter on. trust me.
i am thankful for a lot of things today.