a huge thank you!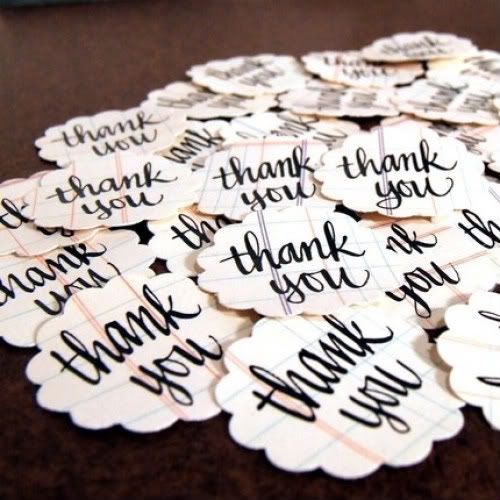 (photo source: unknown)

thank you to everyone who has donated to my dad's run.
as of this morning we are at
$3,765.00.
we are so close to $5,000
i will be working on thank you cards this week....
if you haven't donated yet, and would like to:
http://www.active.com/donate/runtoremember2010/JRobin9
now off to run on the beach..