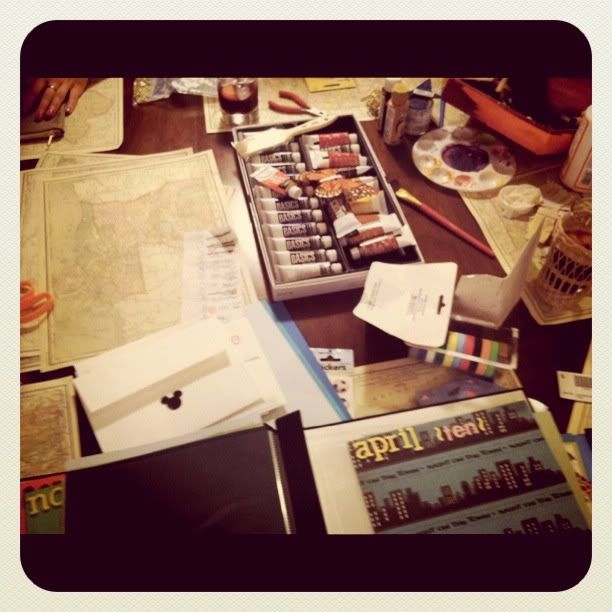 (SF craft night with the girls)
last week when i went to SF i was invited to my friends craft night!
(basically some of my favorite gals get together and drink, eat, and craft!)
i was SO happy to be a part of it (thank you guys again) and so happy to bring it back to So Cal!
i forgot how much i miss and love crafting!
a few of the girls did these bracelets:
a few did these fun clutches (in different colors):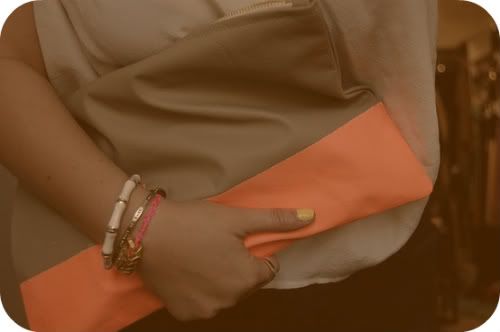 and i worked on a scrapbook for a friends wedding gift.
(which turned out SO cute i might add!)
i am going to try to do the above and more very soon!
ps. thank you ALL for the emails and texts regarding my last post about my father. i really truly appreciate them more than you know.
i will be emailing you individually as soon as i can!